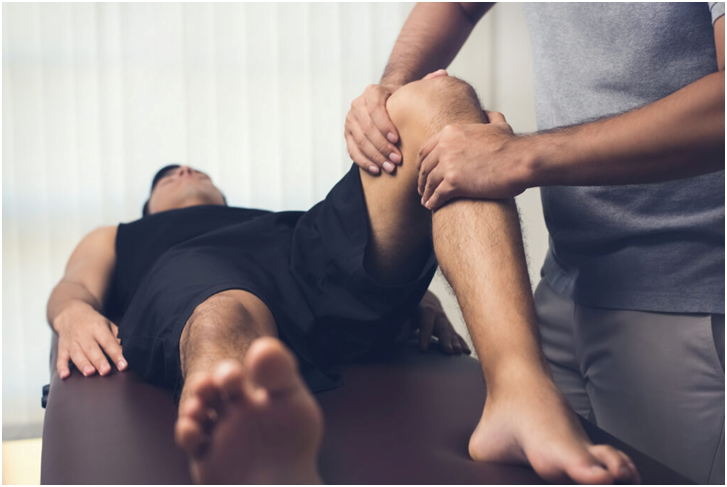 Health
An Ultimate Guide for the Athletes to Relax
Commonly, athletes, coaches, and people who do rigorous workouts get strains and sprains regularly. Because of this, their performance level goes down. Surmount this, the Sports Massage therapy will help them revitalize back to normal life. It is a massage category done to relax and stretch tightened muscles, stimulates inactive muscles, and improve soft tissues by reducing stress and tension built during sports and exercise. It is a very safe option that will make you feel comfortable with your body, and they do the treatment in the customer's preferred position.
The massage therapist will understand your health and lifestyle. As they have more knowledge about the muscular and skeletal system, they make treatment for every individual based on their health condition. They do the treatment smoothly, either with oil, stones, or creams. It uses the pressure points for a speedy recovery with muscle tenderness and the prevention of injuries. During these therapies, move around so that they can understand how your body feels and reacts.
The primary benefits of Athletes massage therapy are:
Provides relaxation for the entire body.
Offers speedy recovery from strains and sprains.
Aids in removing the toxins from the body.
Aids in improving better sleeping level.
Enhancement in your sports performance.
Relieves swelling
After your massage, it can stop you from getting sore and delayed muscle soreness. This will help you be very efficient during your activities and prevent you from a common disorder. All these stokes that direct towards the heart for increasing the flow of blood. Massages can dehydrate your body, so never forget to treat yourself with loads of fluid intake. These massages will enhance your immune system and improve your overall health to feel the change in you and within you.
There are lots of options available on the internet for sports therapy's and you can check for an online or direct visit too. But the online facility offers a lot of promotional and referral offers. Most specialists prefer the weekly treatment as the sports person requires quick healing. While choosing the therapist, you need to consider the below factors:
Read the reviews, ratings, and testimonials to make your choice wider.
Get the consultation first to make you comfortable with the therapist.
Clarify all your goals and what is your expectation.
Choose the specialist who can provide the service near your location.
Check whether they are offering the post-massage care service.
Continue the treatment with them when you achieve the expected result.