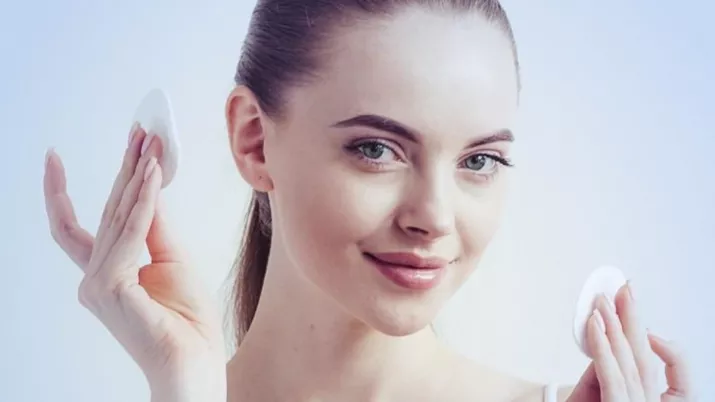 Health
During The COVID Pandemic Protect Your Skin
Have you seen any of the pictures of nurses and doctors after taking off their masks and protective eye-wear? The skin has been chipped away, leaving red, crusty skin around the contact points. It looks hurt and irritated. We should admire everything that they have done for us, it is visually impressive.
Moreover, safety masks and eye protection are common in people before a vaccine has been established here in Canada for the coronavirus, especially when they go outside for work. Everybody wants to protect their skin, so I want others to know what can be done to avoid whether it is a home treatment or any medical treatment like chemical peels Toronto to fix wearing damage.
It is very important to keep the skin highly hydrated at this time and in the near future. Drinking lots of water is also very necessary; we should take precautions to avoid harm to the skin. To continue, I suggest washing your face at night only as night if you suffer from acne because it decreases natural skin hydration. Use a hydrating serum in the morning like SkinMedica Hydrating Serum or Skinceuticals Infusion after applying a light barrier cream. In the morning, use an infusion. For certain skin types, I prescribe an epidermal repair and a dermal repair for extremely dry skin. Even though we have protection, you always require a decent sunscreen to offer extra protection. I recommend the CE Ferulic serum or SkinEssentials MD Texture Perfector for those who have pigmentation or aging. Use it in the morning before adding any of the other items.
We should not touch our faces during the daytime, but if there is severe itching, there is a lovely soothing medicine, the Zo Hydrating Cream. First, I recommend that first you wash your hands, remove wear, then wash your hands again and add hydration cream. It makes the skin feel cooler, calmer, and healthier automatically. Before applying your safety wear for the rest of the day, do not forget to wash your hands again.
In the night, wash with a less vigorous cleanser and remove everything from the cleanser with a soft washcloth and warm water. I do my night routine in two ways, most possibly alternate nights. I use my cream like HA Infusion or the TNS Critical Serum which does not support only collagen development, but it is full of vitamins to make my skin recover. After washing my face, I end with one of the previously mentioned moisturizers or the Triple Lipid Restore.