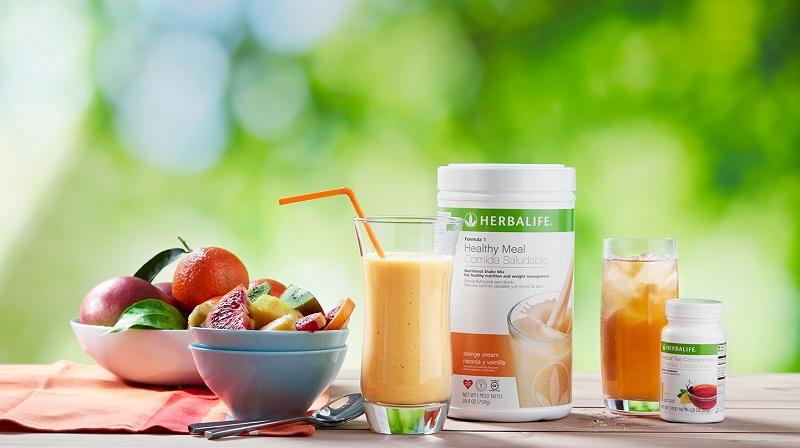 Health
Herbalife's Formula 1 Shake: A Foundation for Good Nutrition
The health and wellness industry is booming—with an estimated 50 million Americans wishing to improve some aspect of their diet or wellness. Many people are looking for products that will make them look better, feel better, and improve their quality of life.
One such company that has been an anchor in the health and wellness industry for over 40 years is Herbalife Nutrition. Since its inception in 1980, the company has been developing and marketing products to over 90 countries that are nutritious and taste great. With an impressive team of doctors and scientists backing the development of every product they have produced, Herbalife has maintained a standard of excellence and integrity of operation that few other companies display.
Formula 1, The Foundation of Good Nutrition
Herbalife's product strategy is simple: empower customers with a wide range of options to improve their nutrition and diet, depending on their wellness goals. The Formula 1 shake is pivotal to the success of an Herbalife program. Considered a viable source of complete nutrition, the Formula 1 protein shake is loaded with essential vitamins, minerals, and nutrients that are perfect for those wishing to enhance their nutritional intake or manage their weight. An array of flavors makes it easy for anyone to incorporate Formula 1 into a daily regimen; simply add water or milk, shake, and go. You have a power-packed meal that will boost energy levels, amp up your metabolism, and leave you feeling full and satisfied.
Formula 1 Ingredients
From the start, healthy ingredients take center stage of this protein drink. A healthy mix of 21 vitamins and minerals, soy-based protein, and powerful antioxidants such as vitamins A, E, and C nourish the body while keeping your caloric intake in check. Other options for anyone allergic to soy include products made from rice, pea, and quinoa proteins. Regardless of your nutritional needs, Herbalife likely has a nutritional supplement that works for you and your body.
How do they taste?
With dozens of flavors and endless combination options for mixing and matching, you are sure to find your favorite flavor combinations that are irresistible. Millions of people enjoy Herbalife's products and the benefits to be had from supplementing their current nutritional intake.
When you do decide to make optimal nutrition your goal, you must find products that will be effective in helping you get there. Herbalife's nutritional products have something to offer nearly everyone; the key is finding the right product for you and continuing to use it for vibrant health and wellness!